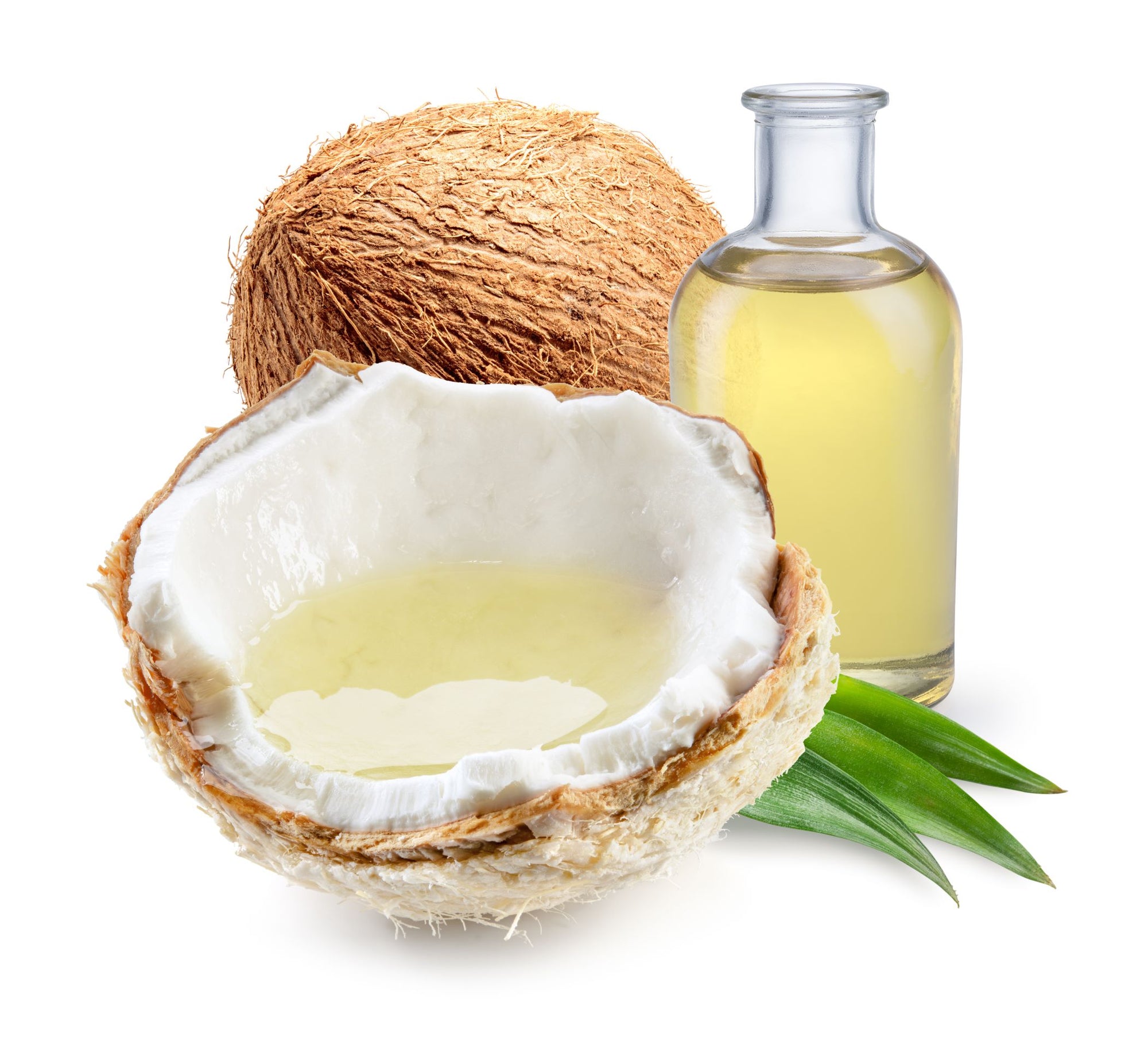 Feuchtigkeit
As we age, our bodies produce fewer lipids, weakening our skin's barrier. As a result, your skin can look dry, dull, or irritated and be more prone to wrinkling. Oils in skin care products are a si...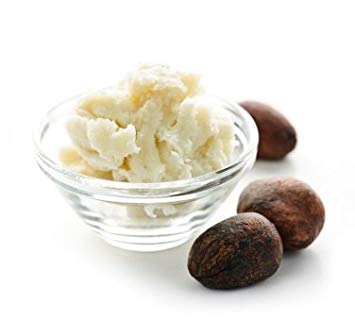 feste Seife
Probably the most important reason why vegetable glycerin is so popular is its moisturizing properties. It's simply put, a type of moisturizer that has the property of attracting water to itself.
feste Seife
No matter what you touch, soap and water are the best way to get rid of potential germs on your hands before they can lead to infection. However, using sanitizers can irritate your skin.